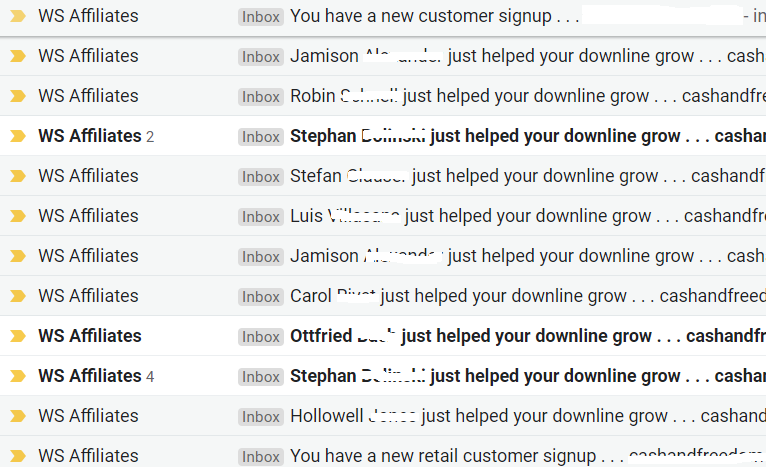 Steps below are optional. If you only want to join our GDI Power Team, from step 1, your sponsor will email you a link. Everything below, is for anyone who wants to use this exact same funnel.

GlobalNPN has 4 levels of membership. But you can use this funnel at any level of membership.
I do want to point out, that at the time I took this screen shot, nearly 50% of the people on the leader board are members using this funnel. That's cooler than the othe rside of the pillow.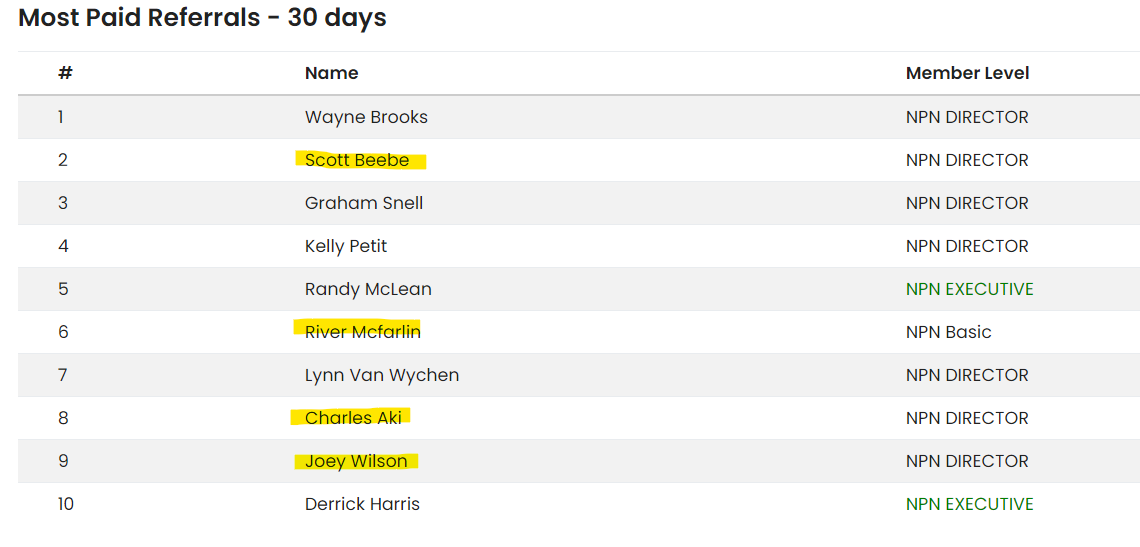 You also get lead capture pages and follow up messages.