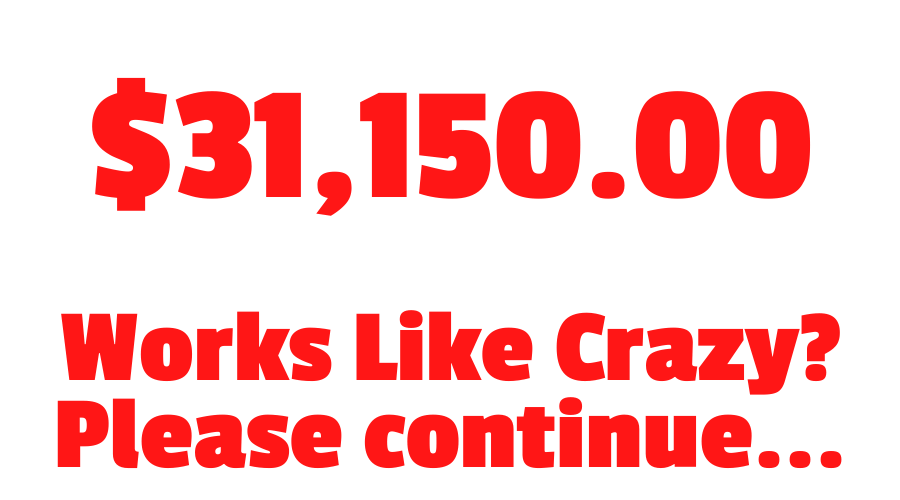 Please Watch This

$31,150.00 Per Month GDI Video...

Step 2. Please Watch my intro to GlobalNPN...
SPECIAL GLOBALNPN BONUS: Each month you'll receive 50 new leads (as Director) or 100 new leads (as Executive)! These are fresh leads that will be imported to your autoresponder system, as well as pushed through our highest converting funnels, all coded to you! EVERY MONTH…
About GDI Action Power Team

2.0

...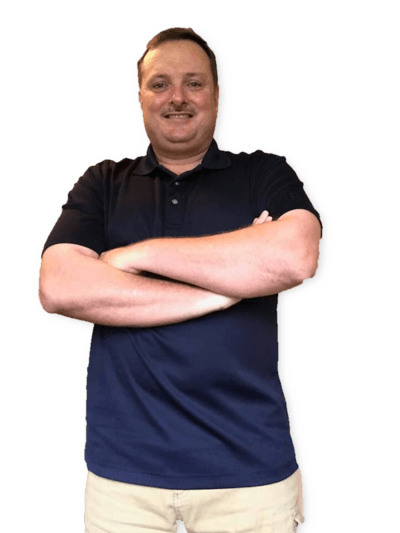 My name is Brian Davis creator of GDIActionPowerTeam.com funnel, but not the original "GDI Power Team."
Here's the story behind that.
I believe the original "GDI Power Team" was initially started by Darius and Dane Edwards, however; the infamous "I earn $30,000 per month" GDI video above was created and maintained by Mark Watson.
In GDI, Mark Watson is upline to the Edwards and Tim Sebert is upline to Mark Watson.
I'm also a GDI retread. My first sponsor in GDI and for probably close to 15 years was Tim Sebert. Things were stagnating for a long time, then I kept seeing the infamous $31,150.00 a month GDI power team video and decided to rejoin GDI under the "Action Power Team" and now I'm 6 levels down from Tim, LOL.

The original GDI Power Team site and resources are available to you and they're absolutely free. As a matter of fact, here is a link to the original GDI Power Team site.
Now, having said that, everything below is optional. If you only want to join GDI, then simply click the green button above, join GDI, and your sponsor will send you a resource link with instructions on how to get added to the free group rotator mentioned in the video...
The harsh Reality About free group rotators...
The video talks about join Global Domains International (GDI) from the green button above, do nothing and you'll be placed in a rotator and you'll get GDI sales for simply being a member.
You will get placed in a rotator, but if you wait to get paid GDI signups from it, you'll probably be a 110 for you see the first one.
Anyone who is making money with Global Domains International is not waiting on a rotator, but also promoting their own link in addition to the rotator.

We're Going To Empower You...
Some of what you get with GDIActionPowerTeam.com..
[Video training] How to tap into over 1660 follow up messages.




[Video training] How to exploit safelist and TE's.

[Video training] How to use PLR's and MRR's.

Ability to earn 100X's more up front money, than with GDI alone.
The only requirement is that you join both GlobalNPN and GDI from this page, otherwise it won't work for you.
I'm sure you've heard the saying, "The Money is in the list and the fortune is in the follow up."
Well remeber that form at the top of the page? Whe you join GlobalNPN (Step2), that form will be coded to you. People who fill in their details on your coded page like this one, GO on your list.
GDI pays you $1 per paid referral, GlobalNPN pays up to $100 per referral.
STEP 3. Get You Action Power Team 2.0

page...
Simply fill in the form with your GDI username and your GlobalNPN ID#. You must use a real email address that you can confirm, otherwise it will not work for you.
Of course, there will alway be ass clowns who enter fake information. They're usually the broke deadbeats looking for a hand-out. And get this, they'll still use and confirm a valid email address, which is kind of stupid since this page is on 100% autopilot and there's so much money to be earned, it baffles me.
Please fill the form in with valid information